How can I change the payment method on my Quimbee for Groups subscription?
Quimbee for Groups, group subscription, billing, group account, group plan, school account, change payment method
The group manager may change the group's payment method on the Settings page from our website (as shown below):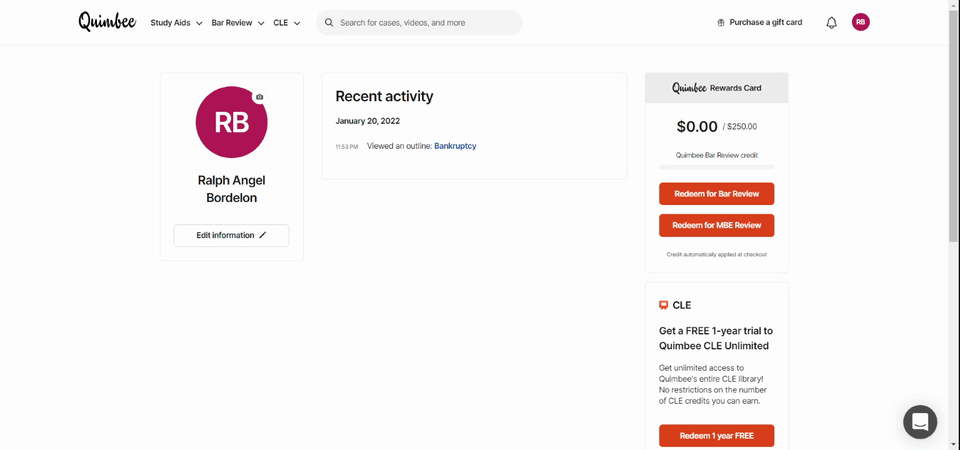 **Please note that we have retired Quimbee for Groups. All student-managed groups will automatically terminate at the end of the billing period, and no new student-managed groups may be created.