How do I add or change my profile picture?
student help, student participation, profile picture
To change your profile picture, simply click the camera icon found next to your profile picture on the top-left side of your Quimbee homepage next to your activity log.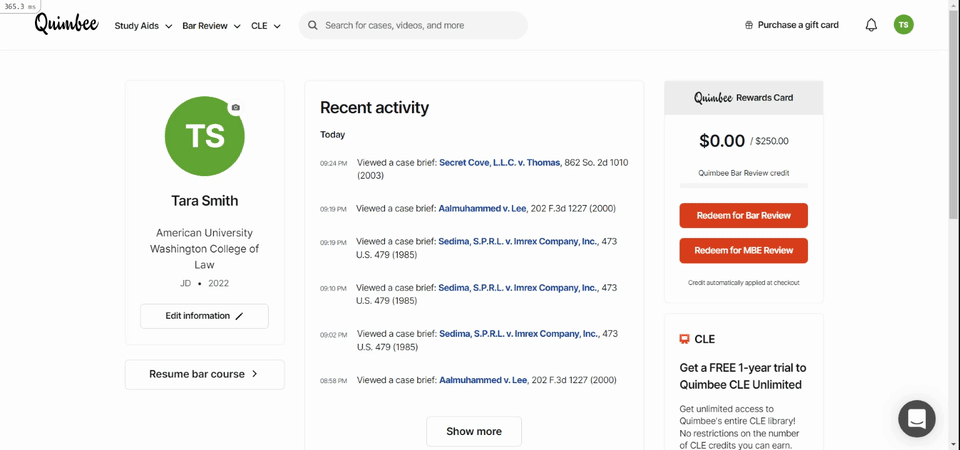 If you have any questions, please just reach out to support@quimbee.com. We're always happy to help!