How do I find the score sheets included in Quimbee Bar Review or Quimbee Bar Review+ for Florida?
Quimbee Bar Review, Quimbee Bar Review+, score sheets, essay score sheets, Florida bar prep, Florida bar prep course, Florida bar course, Florida bar exam, Florida bar review, Florida bar review course
You may scroll through the task list and select an essay task. After you complete the essay, you may download the score sheet by clicking "Download" as shown below.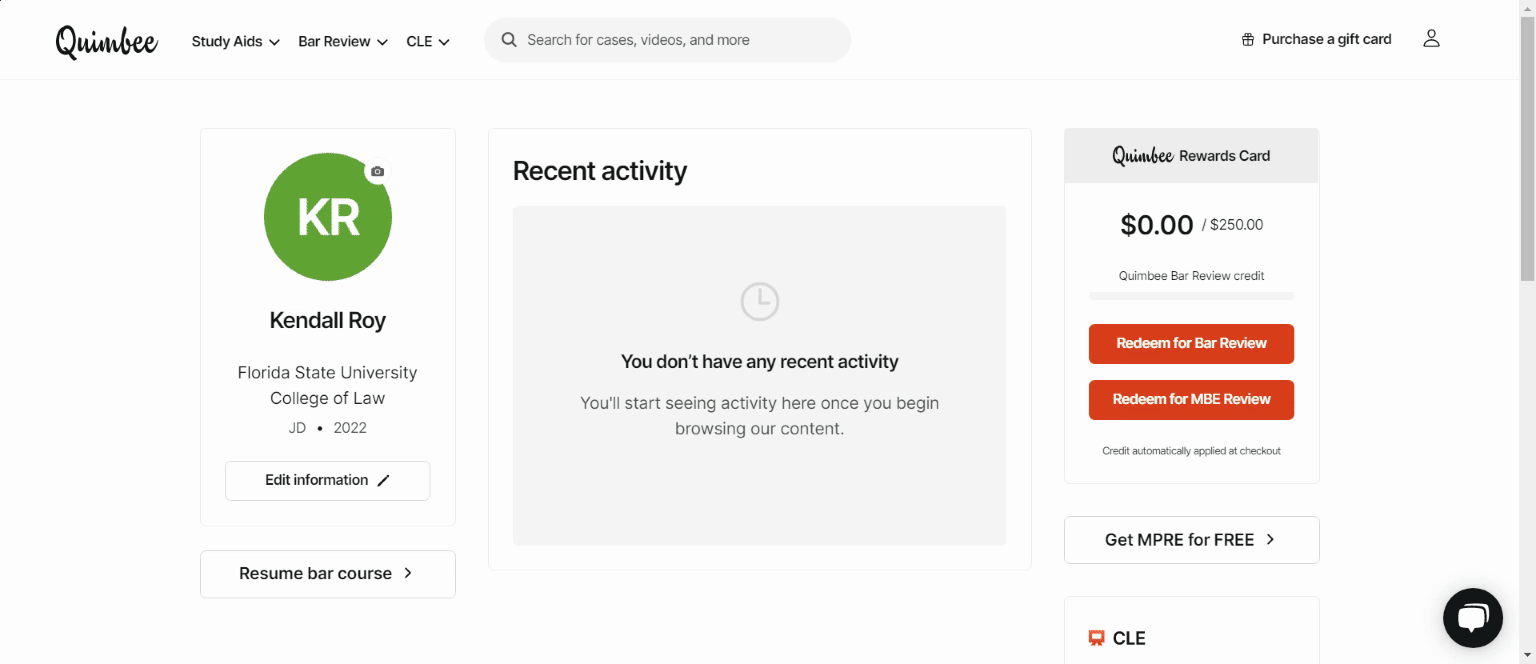 If you have any other questions, please reach out to us at support@quimbee.com.