Quimbee Bar Review plus, graded tasks, graded essays, upload an essay, essay questions, bar review, bar prep, UBE bar review, bar review course
When the submission window opens, you may visit your course calendar, find the first date of the submission window, write the essay assigned, and upload your essay for grading as shown below.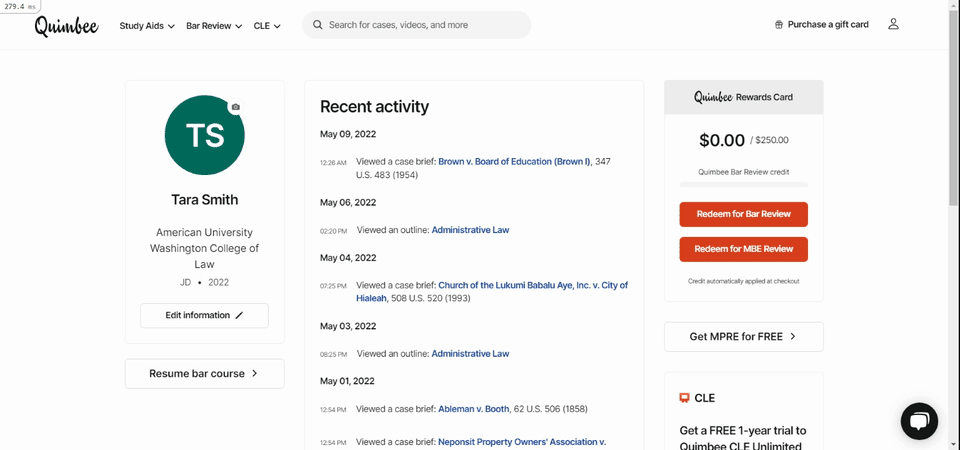 Please note that you cannot upload essays when the submission window is closed for a particular essay. Please also note that graded essays are included only with Quimbee Bar Review+.