case briefs, study aids, case brief, law student case briefs, law school case briefs, casebook coverage
We have nearly 24,500 case briefs keyed to 980+ law school casebooks including the most popular ones from legal publishers like West Academic, Wolters Kluwer, and LexisNexis.
Our full case brief library, which lists all the casebooks we currently cover, can be found here. To navigate to this page, select "View casebooks" from the Study Aids menu located at the top of every Quimbee webpage.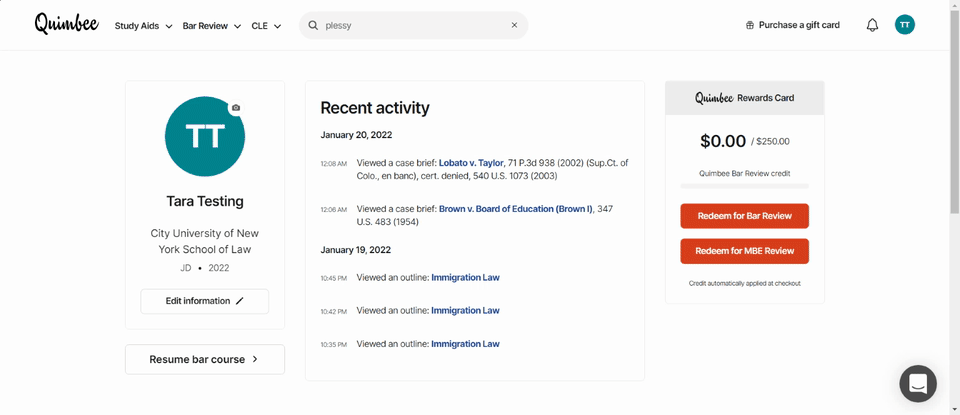 Please note that we only write briefs for the principal cases in each casebook, so non-principal cases are excluded.
If you have any questions about our casebook coverage, please get in touch anytime at support@quimbee.com.