How do I buy a Quimbee gift card?
Quimbee as a gift, buy Quimbee as a gift, gift subscription, gift card, buy Quimbee for someone else, gift cards
Absolutely!
You may click "Purchase a gift card" in the upper-right corner of any webpage on quimbee.com, and select the gift card amount you'd like to purchase (as shown below). Enter your credit or debit card number, and click "Pay with card."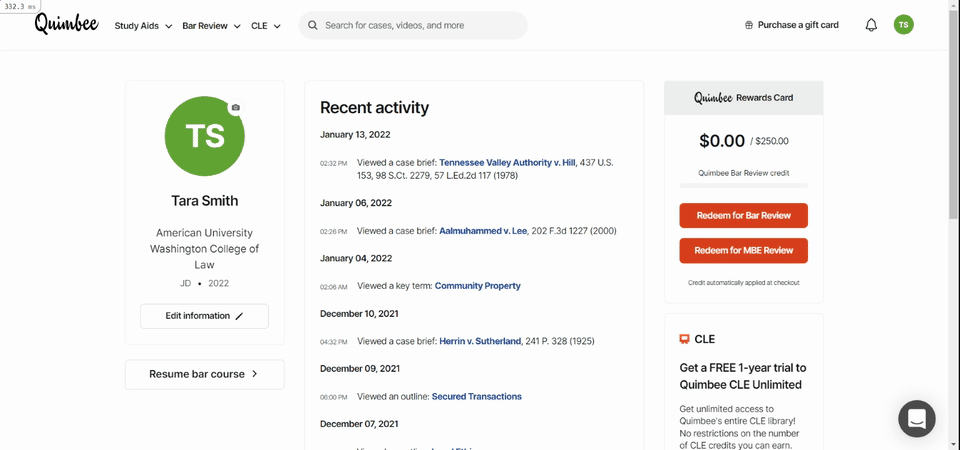 Please reach out to support@quimbee.com if you have any questions. We'd be happy to help! 😃