cancel, cancel my account, cancel Quimbee, cancel my trial, cancellation, account cancellation, cancel my subscription, how to cancel, cancel subscription
You may cancel your account at any time from your Settings page on our website (as shown below) or by contacting us. (Please note that you cannot cancel from the mobile app.)

Once you cancel, you will no longer be billed unless you reactivate your plan. If you cancel before your current billing period is over, you'll continue to have access to our content until your account automatically cancels at the end of your billing period.

Please note: payments are nonrefundable. To avoid being charged for your next billing period, you must cancel before your subscription renews.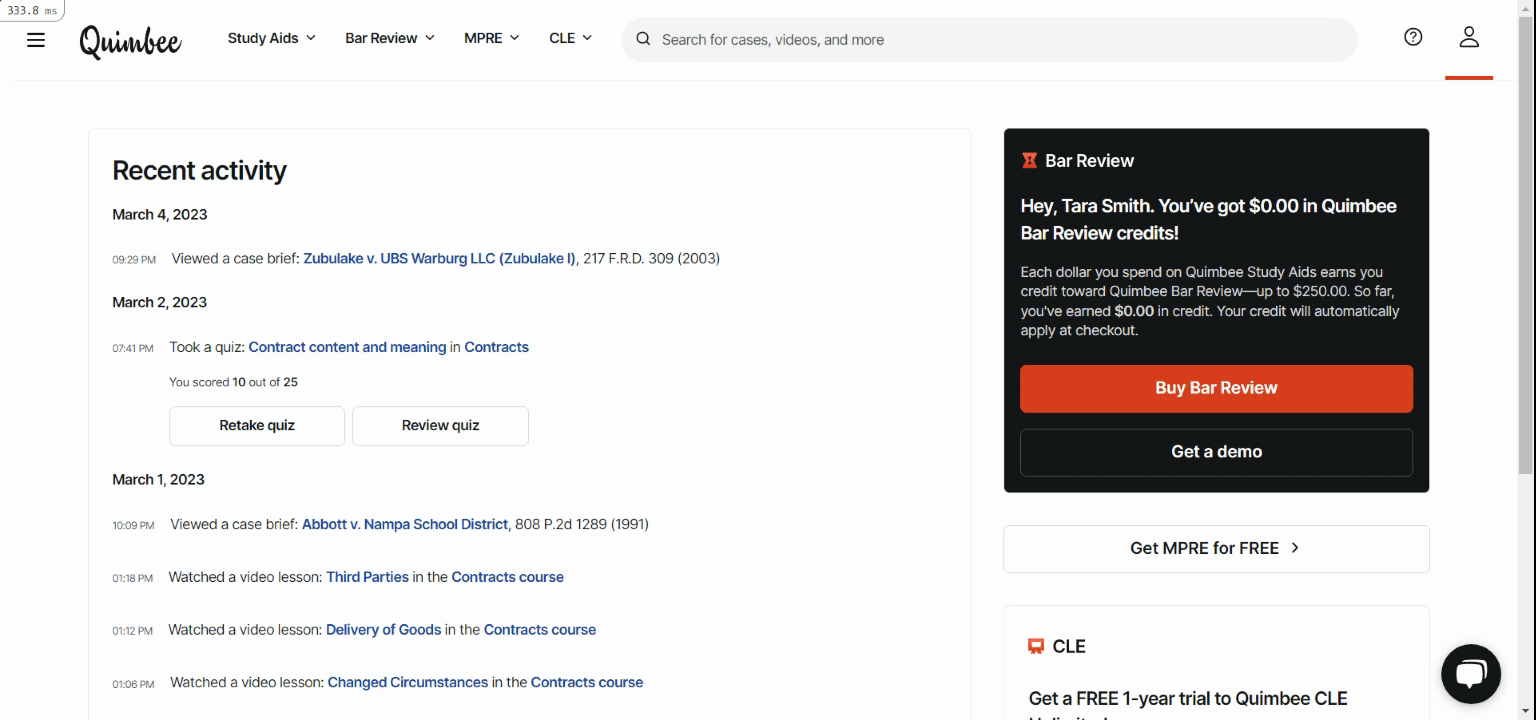 Change your mind or accidentally cancel?
No problem! You may reactivate your account at any time on your Settings page or by contacting us at support@quimbee.com. We're always happy to help. 😄