Searching for and Finding Content
How do I find what I'm looking for on Quimbee?
how to search, how to find, case brief search
You may search using the search bar at the top of any page on Quimbee.com, and then filter the results down to case briefs, casebooks, key terms, lessons, and more to see if we have information useful to you (as shown below).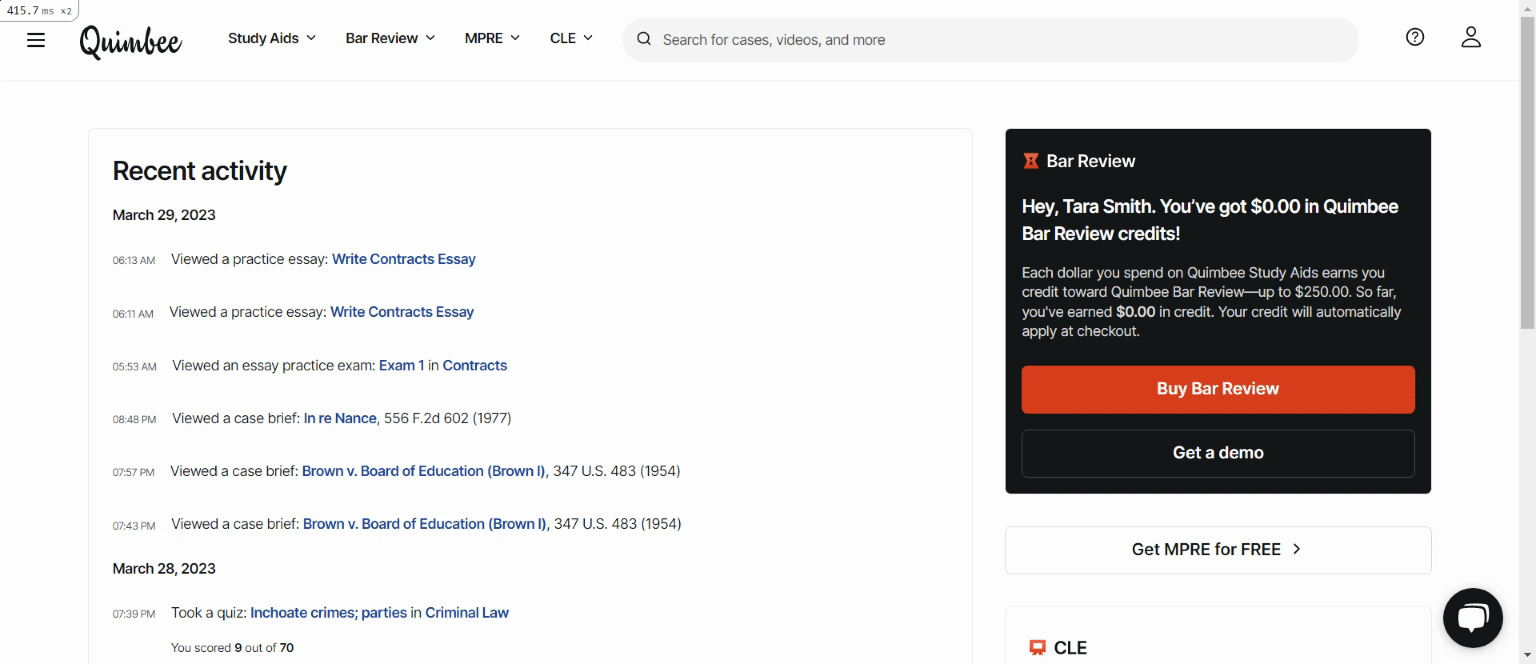 If you have any questions, please let us know at support@quimbee.com.