case briefs, study aids, case brief, law student case briefs, law school case briefs, casebook coverage
Quimbee provides nearly 37,500+ case briefs keyed to 980+ law school casebooks. Plus, our content team regularly adds new casebooks and new editions.
Our full case brief library, which lists all the casebooks we currently cover, can be found here. To find our case briefs, select "Case briefs" from the Study Aids drop-down menu located at the top of every Quimbee webpage.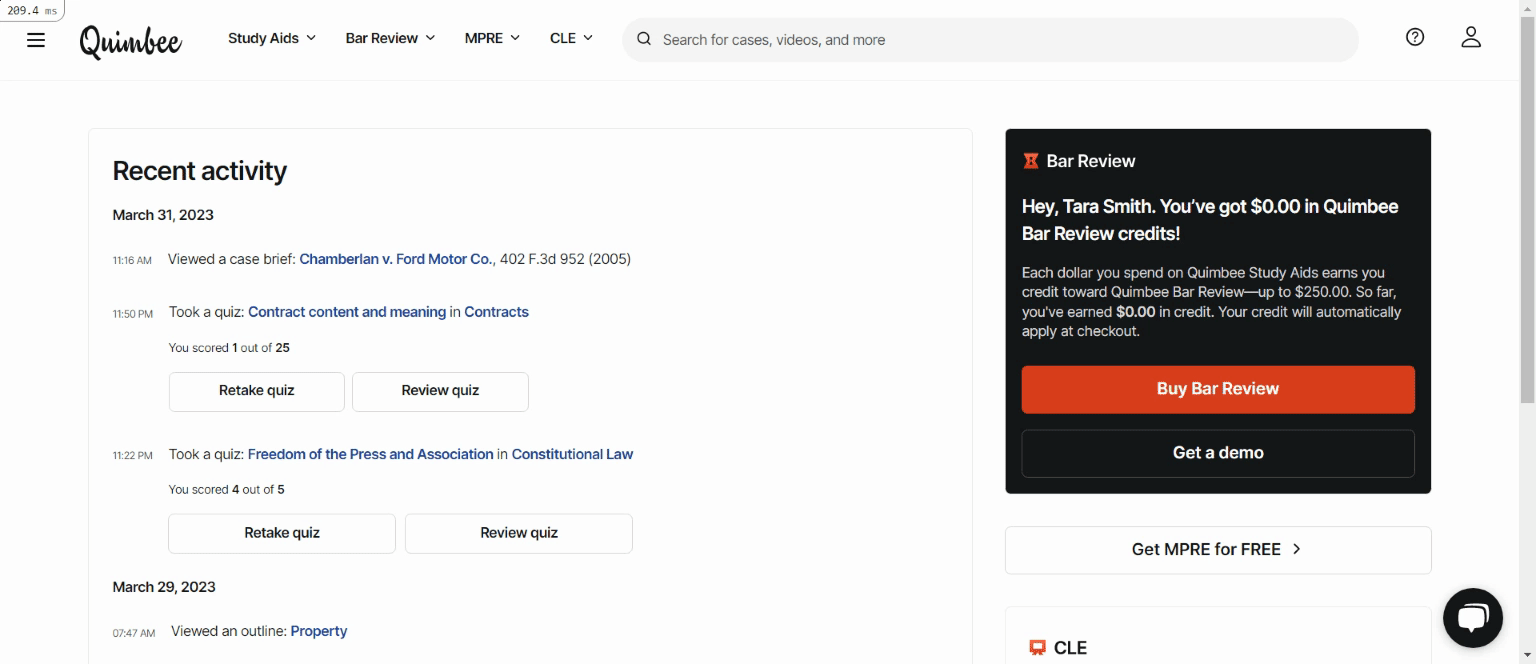 Please note that we only write briefs for the principal cases in each casebook, so non-principal cases are excluded. (For more information, please read our article on the difference between principal and non-principal cases).

Want us to cover your casebook? Please use our casebook request form.